The Google Ads Agency that scales
your business.
Stop worrying about IOS updates and bad results on Facebook. Schedule a demo call with our team and see how we can help you generate better ROAS or leads to your company. Click the button below and choose a time!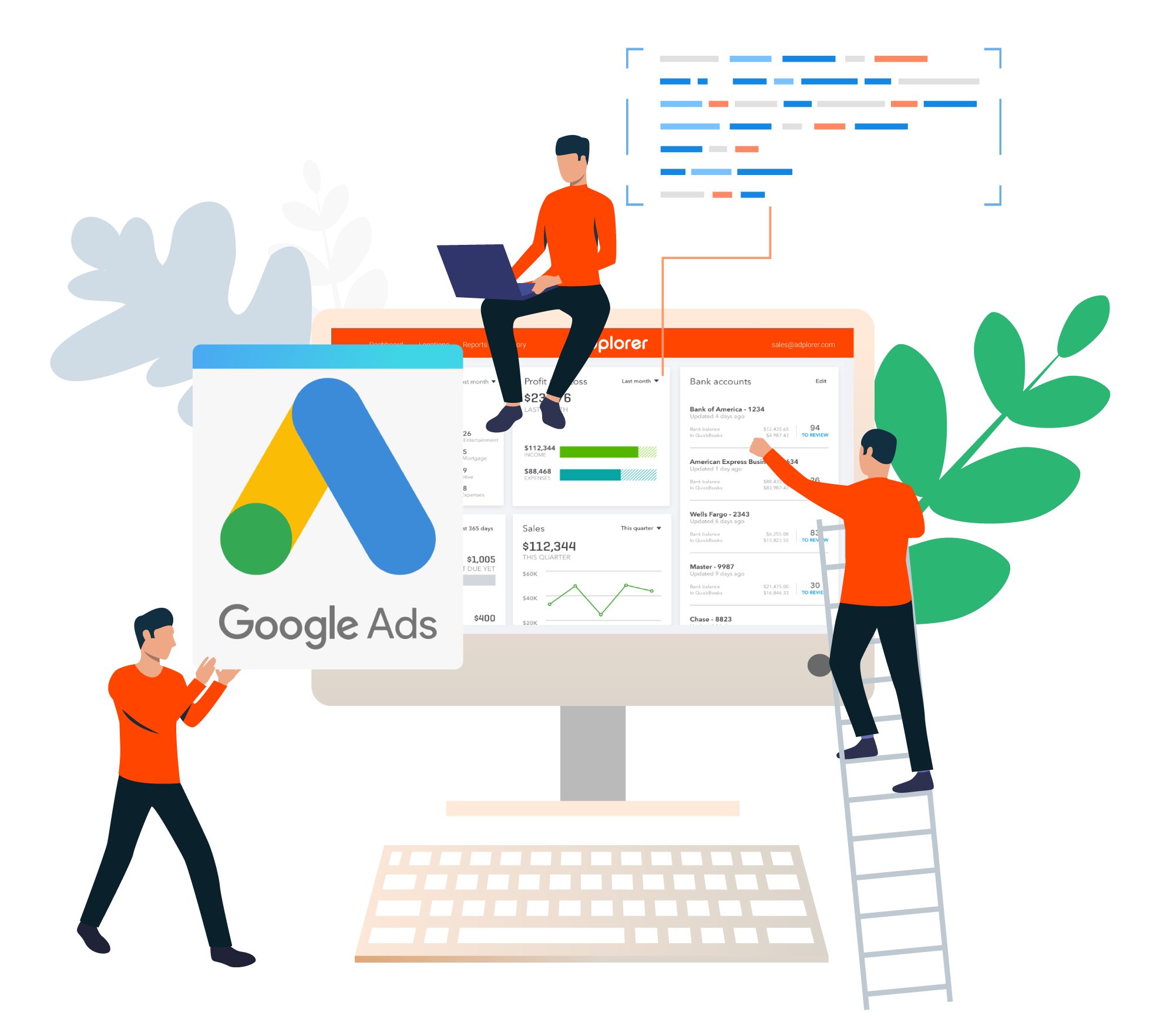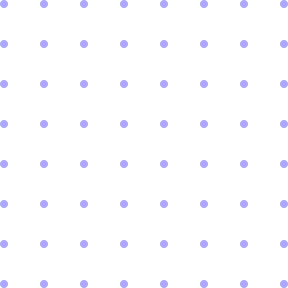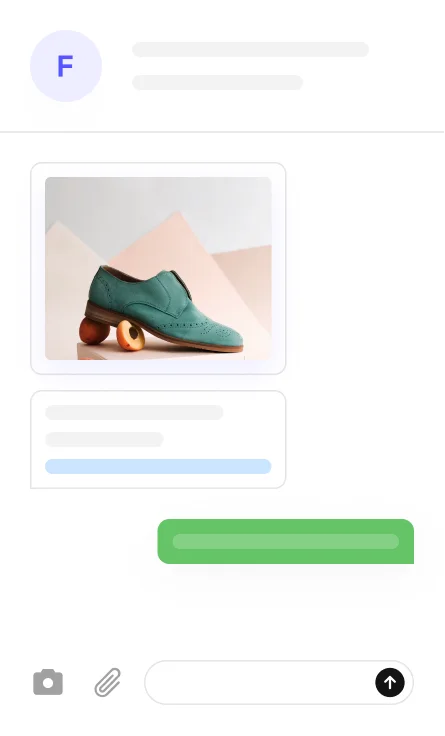 Take your marketing to the next level
Audience Targeting & Segmentation
With Google we can target super high intent people that are actively looking for products/solutions similars to yours.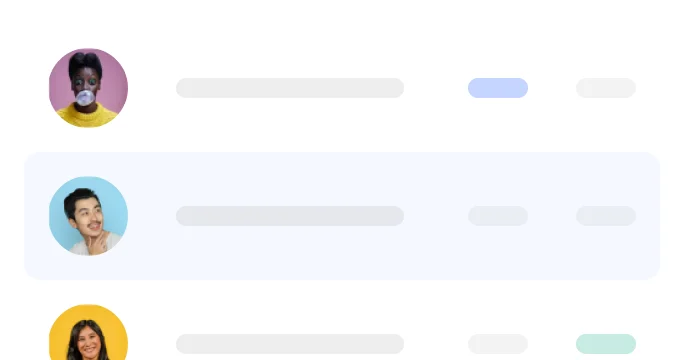 Personalized Customer Journey
Search, Display, Youtube, Gmail, Retargeting you name it. We help you show your product/service with the right timing and message in the Google Network.

Grow Your Business Consistently
Facebook not registering the right data? With our ads we are able to track every step of the sales funnel so you always have a clear view of your business and where the money is going.

With Google Ads we are able to see 3-4-5x more ROAS than in any other platform.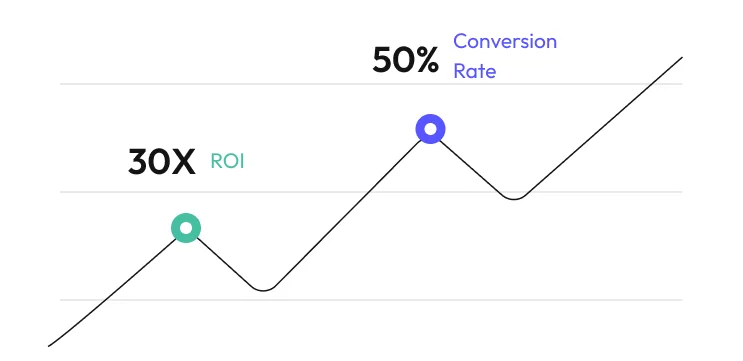 A Demo call is a simple conversation with someone of our team. We do a structural analysis to find out if it's worth it to scale with Google Ads or not, and if we analyze that your business fits and we can help you we would love to have you as a partner.

Either way, this will be a strategic session of immense value that will certainly change your view of your business.
Check some of our clients results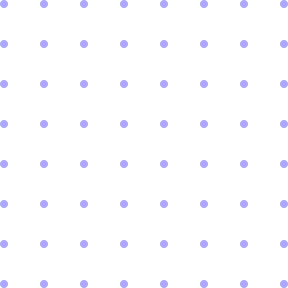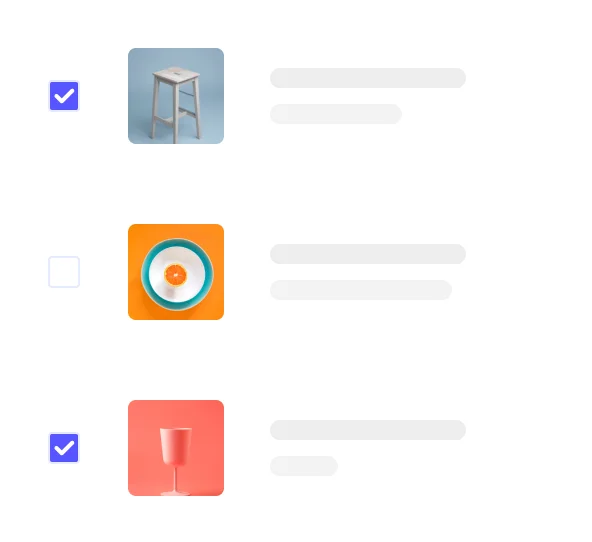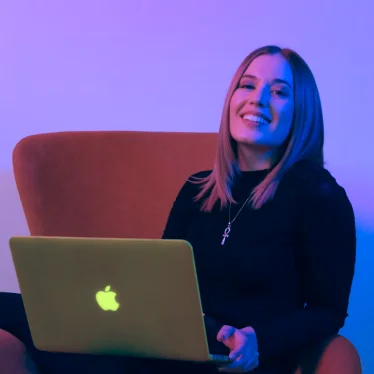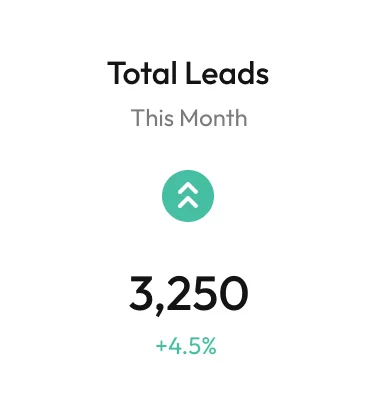 Need more Leads or Sales?
Get an action plan and see how we can help
Frequently Asked Questions
Google AdWords is a marketing strategy that utilizes its search engine platform and partner sites to help businesses reach target markets online. After a user searches for terms and phrases related to a business and its products or services, those partner sites display a text or picture ad on the page.
So, now you can choose keywords related to your products, brand, services, and industry for your AdWords account. When the customers search for these sentences or phrases, your store ad is shown. You only have to pay now when someone clicks on your ad and visits the business using the "Click to call" option.
Why do we recommend Google ads?
Google ads, once the campaign has been built, show up and begin bringing in new customers straight away. This way you don't have to wait very long at all (maybe a week at most) to start making money from your ads.
All conversions, search terms and sales can be tracked directly through Google ads.
Adwords Management track how successful the campaign is and what the return on investment is.
What type of Google Ads exist?
Remember to optimize your campaigns for the best results with your Google ads. You've seen the standard text ad that appears at the top of the Google results page when you type a query into the search tab. These are called "text ads" and are the cornerstone of the Google search network. They can be essential and effective in the marketing mix of many businesses. But what about all the other ad formats Google offers? What if you were a reseller who marketed your inventory? What if you try to get customers to download your app?
There are eight various types of ad campaigns with Google Ads:
Search: Text ads on Google search results
Video: Video ads on YouTube
Image/Display: Image ads on websites or Gmail
Shopping: Product listings on Google
App: Your app promotion on many channels
Automated Smart: Simplified, automated ads on Google and across the web
Local: Drive customers to a physical location
Discovering: Runs ads across Google's feeds when they're open
When should I use Adwords?
Google Ads is ideal for any business owner wanting to boost sales and generate long-lasting brand awareness.
These days facebook ads just don't deliver measurable results because of IOS update.
With trackable results, your days of wondering if your Facebook ads actually worked, are over.
Whether it is for a new product/service introduction or an existing business venture, Google Ads targets consumers who intend to engage with businesses just like yours.
If you're ready for new customers to drive your business growth and generate a truck-tone of sales, then a Google Ads Campaign is the way to go!
What to look for in a google ads agency?
Depth of Expertise: 
Due to the complexity associated with PPC, you want to find a pay-per-click agency with a deep concentration in the paid search space that can devote sufficient time and attention to the PPC area of ​​their marketing efforts. The agency must have at least one dedicated PPC manager who only focuses on paid searches. They need to keep it up with the trends and announcements in this rapidly changing space.
Ability to stay in control:
A final factor, similar to transparency, is the willingness to work with you, which allows you to stay in control of your goals, priorities, and some cases, even the execution of your paid search campaigns.
Transparency:
Another critical factor in selecting a PPC agency is its willingness to share expertise and information. You need to know precisely what they're doing in your account and how often they're working there – the lack of transparency is a sign that the agency either doesn't know what they're doing or isn't spending enough time on your campaigns.
Will Google Ads Work For My Business?
Google Ads is a great investment for your business.
86% of consumers use the internet to find a local business. Consumers are searching and Google has 71% of the search market share. Google receives 63,000 searches per second!
The return on investment from Google can range anywhere from 2 to 40 times the investment.
If the campaign is structured and managed professionally business can experience excellent growth in a short period of time.
Start your
business
the right way with Scalit
Schedule a 30 minute demo call to discuss your priorities and long term goals.