Advertising Agency by City
Reference: https://www.gov.uk/government/publications/list-of-cities/list-of-cities-html
Why Businesses
Trust

Scalit

System Lead Qualification & Follow Up
Our team will qualify and follow up the leads for you

We design & build marketing campaigns that work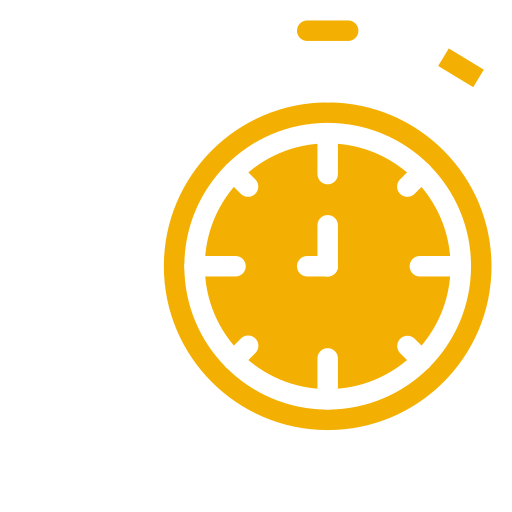 Start seeing results from day one

No strings attached. You can cancel at any time.

More than 8 years experience in lead generation and digital marketing.
Schedule your free
session

call with

Rui
This strategy session call was created to give you a clear understanding of our program and all the steps we use to help you grow your business.
Check the best time available on our calendar and book your FREE Call Session. 
This is a quick call to explain what we do and how we can help achieve the results you want for your business.
Looking forward to speak with you!
In this session call we will:
Free Session Call with
Rui Sousa
Book your no-strings attached FREE Session Call. See how we can help grow your business this year!