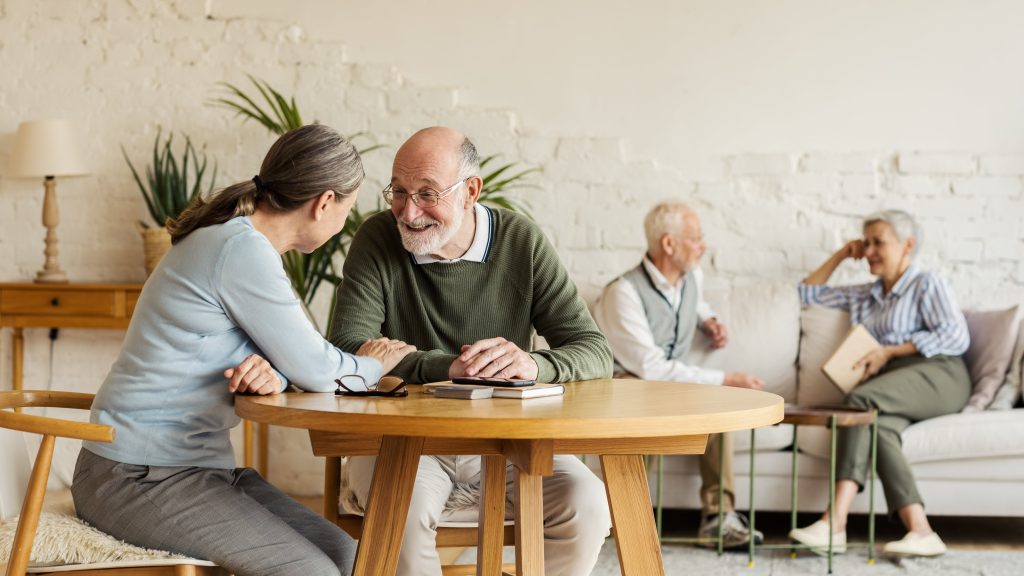 As the population ages and the need for senior living facilities increases, it is more crucial than ever for these companies to generate leads and attract potential residents. However, it can be challenging to stand out and attract the correct people, given the number of options and the amount of competition. This post will look at some efficient lead-generation techniques for senior care facilities.
Optimizing Your Website for SEO
Making sure your website is optimized for search engines is one of the most important things you can do to generate leads for your senior living facility. This includes incorporating relevant keywords in your content and meta tags, making sure your website is mobile-friendly and loading quickly. Additionally, ensure your website is simple to use and contains all the potential information residents need to decide.
Creating Valuable Content
Producing valuable content that your potential residents will find beneficial is another essential step in generating leads for senior living facilities. This could be done through videos showcasing your community or blog entries outlining the advantages of senior living and recommendations for selecting the best facilities. You may gain your audience's trust and establish yourself as a trustworthy resource by offering them helpful information.
Leveraging Referral Marketing
Another effective technique to acquire senior care facility leads is referral marketing. You can reach potential residents you would not have been able to get by rewarding current residents and their families for referring friends and family to your community. This will allow you to tap into their networks.
Hosting Events
Another excellent technique for senior care facilities to generate leads is through hosting activities. This might include open houses, facility tours, or neighborhood gatherings highlighting your area and your services. You can interact with potential residents face-to-face and develop relationships by inviting them to these events.
Leveraging Paid Ads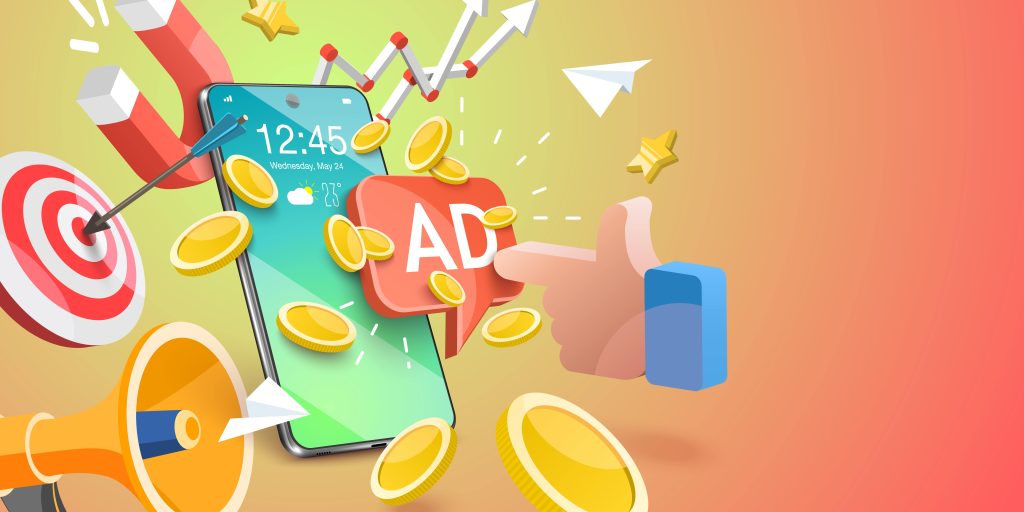 A practical method for generating leads for senior care facilities is paid advertising, such as Facebook ads and Google AdWords. You may attract potential residents more likely to be interested in your community by tailoring your advertisements to particular demographics and hobbies. Retargeting advertising can also be used to contact website visitors who have previously visited your site but have yet to become leads.

Strong headlines, captivating graphics, and a call-to-action that inspires visitors to visit your website or get in touch with you for further information should all be included when creating your ads. To maximize your effectiveness, you should continuously review your campaigns and make adjustments as necessary.
Conclusion
It might not be easy to get leads for senior living homes, but by using the tips in this article, you can expand your clientele and your company. To interact with potential residents, keep in mind to optimize your website for search engines, produce valuable content, use paid advertising, get referral marketing, and conduct events.